School of Business
Conestoga's School of Business is one of Ontario's best, providing numerous options, opportunities and pathways for you to complete, specialize or expand your business education, either full-time or part-time.
Choose from programs that reflect today's business needs across a wide range of credentials, from apprenticeships, one-year certificates, two-year and three-year advanced diplomas, to graduate certificates and degree opportunities that include multiple specializations. Bachelor's degree programs include International Business Management; Accounting, Audit and Information Technology; as well as Financial Services.

Our career-ready graduates have the skills and knowledge to address real-world needs and make a difference in today's rapidly changing business world. Here, you'll learn more than just business skills and management theories. You'll also have many opportunities to develop the critical thinking skills required to solve problems quickly and the specialized knowledge that will help shape your successful career.
Conestoga faculty members have specialized industry experience, and will help you acquire the skills, knowledge and hands-on experience you need to become a valuable, in-demand employee, whether your passion is management, marketing, finance, accounting or supply chain.
Please browse through our website to learn more about admission requirements, course descriptions and program designs. We encourage you to contact us for more information about how Conestoga's School of Business can provide you with the skills and abilities that will give you a competitive advantage on the road to success.
I look forward to seeing you on campus soon.
Sincerely,
Michelle Grimes, Executive Dean
School of Business
Conestoga College Institute of Technology & Advanced Learning
Open Access Teaching Case Journal (OATCJ)
Credit transfer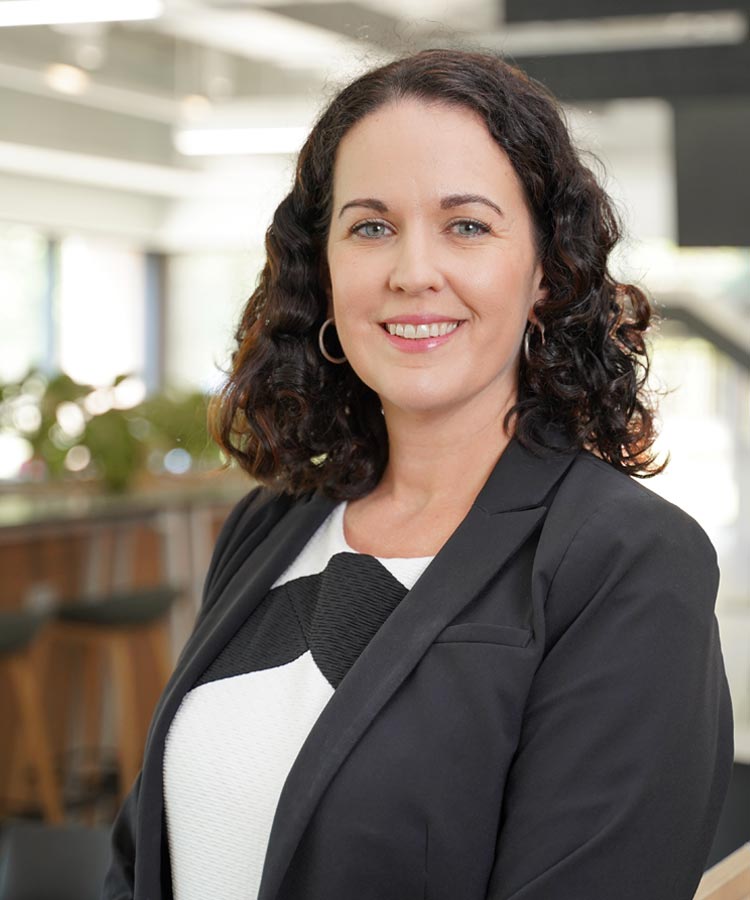 Affiliations