Consider taking a co-op program at Conestoga
Located in one of Canada's fastest-growing economic centres, Conestoga College offers more than 70 co-op programs in a broad range of disciplines and credentials from degrees to diplomas.
Co-operative Education integrates academic studies with program-related experience in the workplace. This results in better-trained workers who are familiar with their professional expectations and have the skills needed to contribute to an organization right from the start. All of Conestoga's degree programs, plus dozens of diploma programs and graduate certificates, offer a co-op component.

We also invite employers to discover the opportunities and services available to hire a co-op student.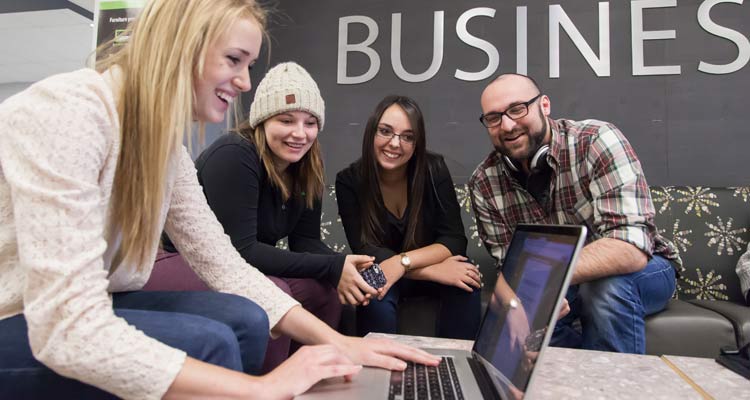 Applying to co-op
Conestoga delivers more than 70 co-op programs.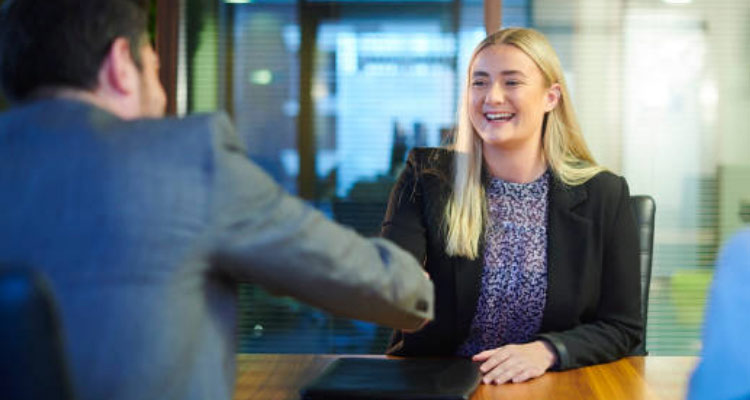 Current co-op students
Navigate the co-op process and prepare for your work term.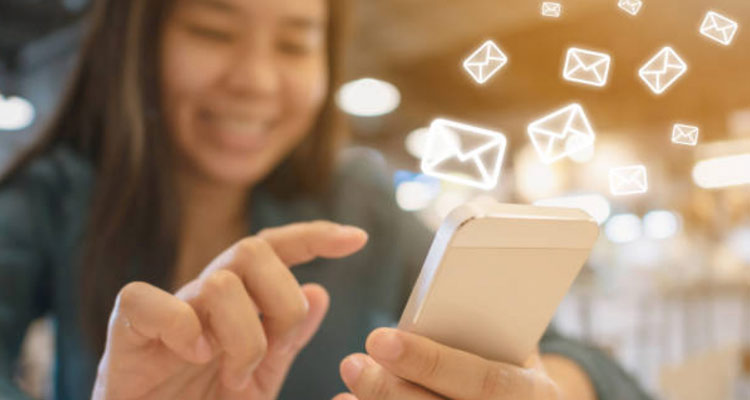 We're here to help
Get in touch with our staff to see how we can help.