Electives provide graduates with the skills and knowledge to succeed in all life paths, not just in their chosen career field.
Elective courses cultivate critical and creative thinking skills, civic engagement and knowledge of the broader world of arts, culture and science.
Become an engaged citizen, aware of yourself and the world around you, confident, curious and ready to make your mark.
Our requirements follow mandates from the Ministry of Colleges and Universities' Framework for Programs of Instruction (pdf) and the Postsecondary Education Quality Assessment Board's (PEQAB) Manual for Public Organizations (pdf).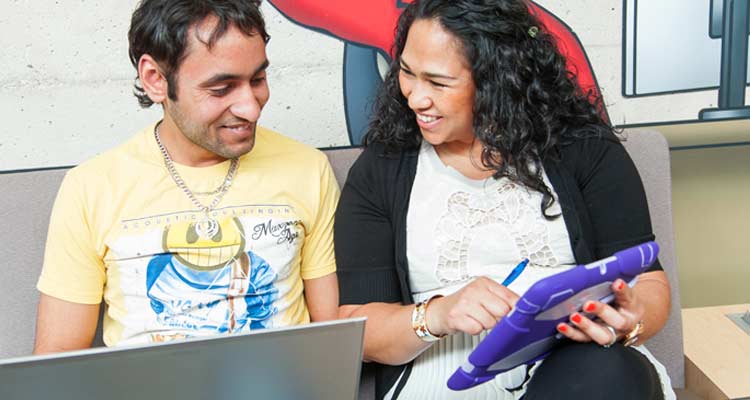 General Education electives
All diploma students must complete a minimum of three General Education electives.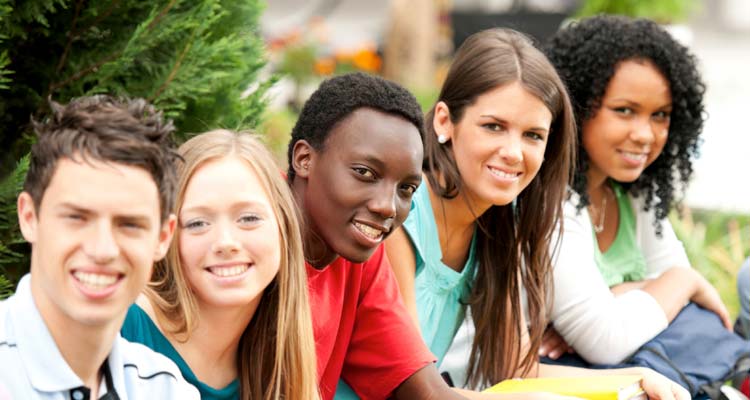 Interdisciplinary electives
All degree students must complete a minimum of 20 per cent of education outside their discipline of study.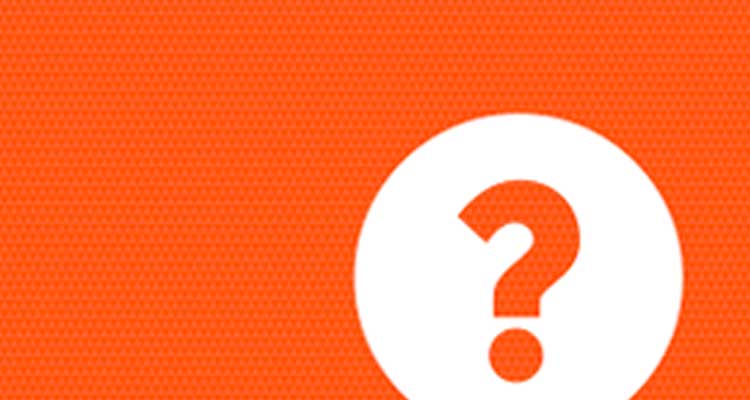 Still have questions?
Get your electives questions answered.