All diploma students must successfully complete a minimum of three General Education electives to graduate.
General Education electives fit into one of these five themes:
Arts in Society
Civic Life
Social and Cultural Understanding
Personal Understanding
Science and Technology
Most certificate programs include electives, too. If the certificate is a foundation program, it is highly recommended that you determine if your chosen elective is available for transfer into the diploma program you choose.
All General Education electives fall under the School of Interdisciplinary Studies.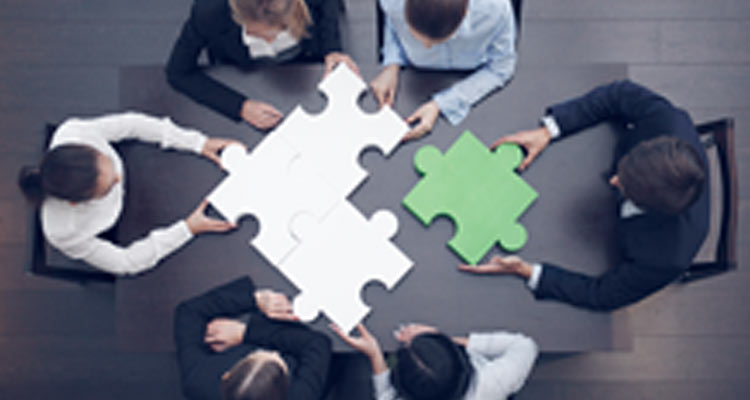 Plan your electives
Plan your electives throughout your studies by knowing which electives are planned for upcoming terms.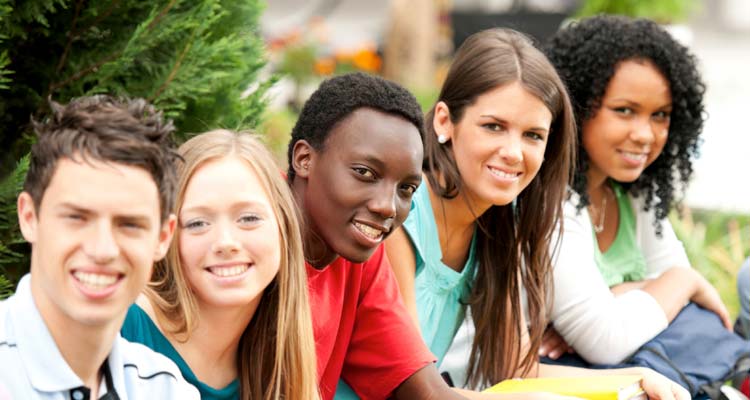 Choose your electives
Browse all General Education electives offered.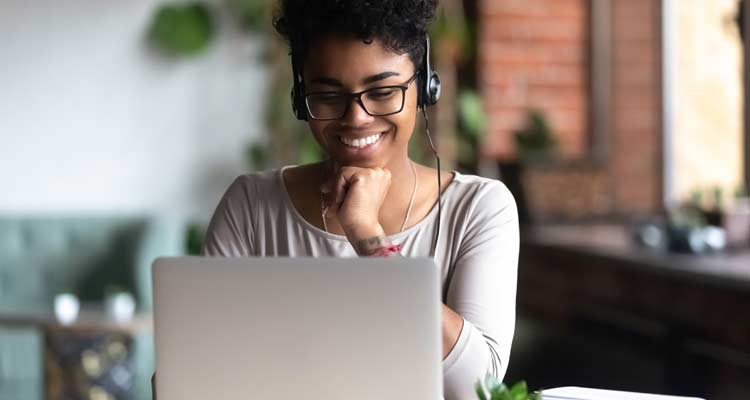 Part-time students
For part-time students working towards completing a Conestoga College diploma or certificate.