Food services are available on Conestoga campuses and are provided through our vendor, Chartwells.
Visit Chartwells for more information about its services, events and promotions.

Dining on campus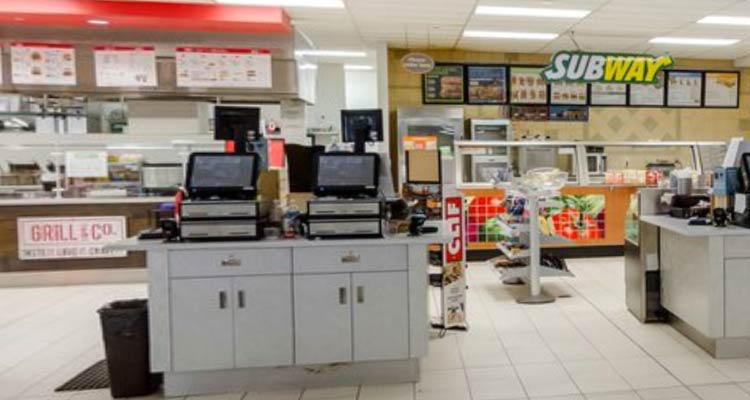 Campus food options
Menus include fresh and healthy meal options.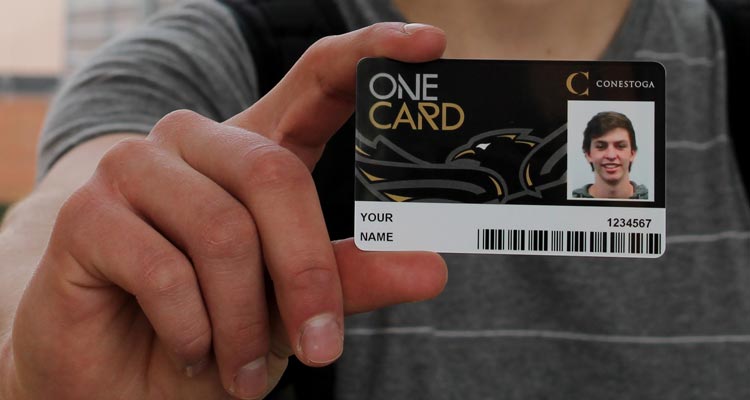 Conestoga ONE Card
Dine with us using Condor cash.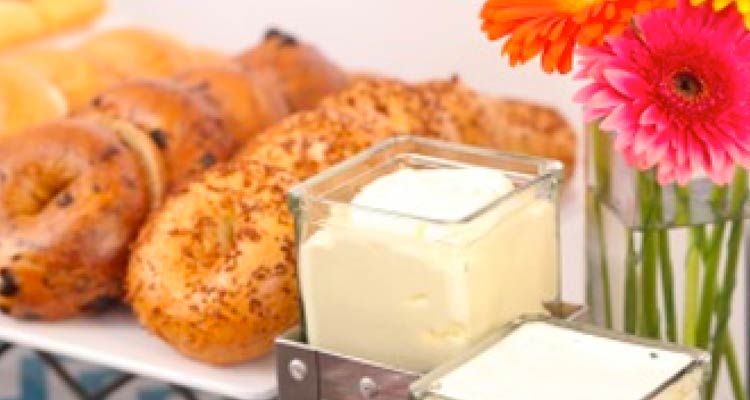 Catering services
Place an order for on-campus meetings and events.