The School of Trades & Apprenticeship is the centre of apprenticeship and skills training in Canada's Technology Triangle.
Conestoga offers a comprehensive array of programs in the Construction, Motive Power, Industrial and Service sectors in response to the needs of industry, and the growth in our local economy.
Conestoga has established partnerships over the years with many successful local, national and international companies, resulting in program enhancements and significant career opportunities for our students.
Operating from campuses in Kitchener - Doon, Waterloo, Cambridge - Fountain Street, Cambridge - Reuter Drive and Guelph as well as training facility in Brantford and Ingersoll, we deliver current and relevant skills based education and training allowing our students and graduates access to successful careers in the skilled trades.
If you enjoy applied, practical learning leading to a rewarding career in areas where there is a growing demand for skilled knowledge workers, we would encourage you to consider the programs offered in our School of Trades & Apprenticeship at Conestoga.
Explore trades & apprenticeships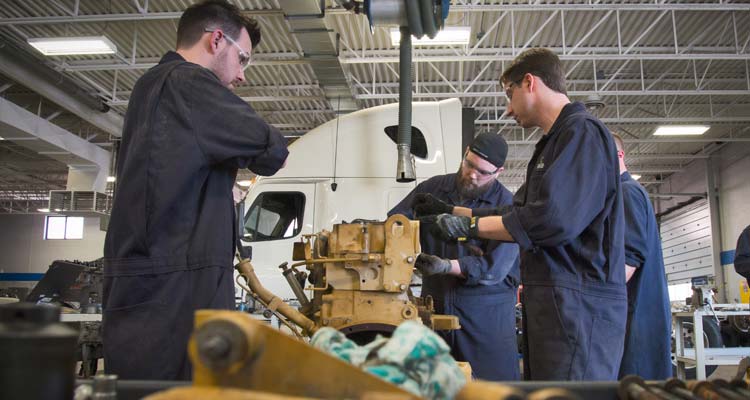 Programs
We offer programs in construction, motive power, industrial and service sectors.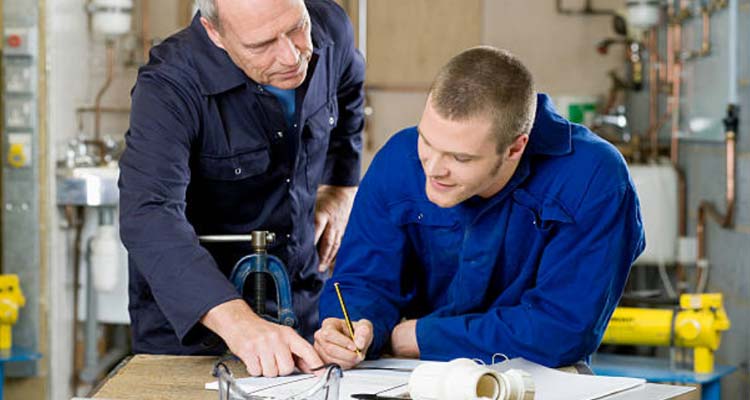 Apprentices
Register for one of our apprenticeship programs and get started with our orientation.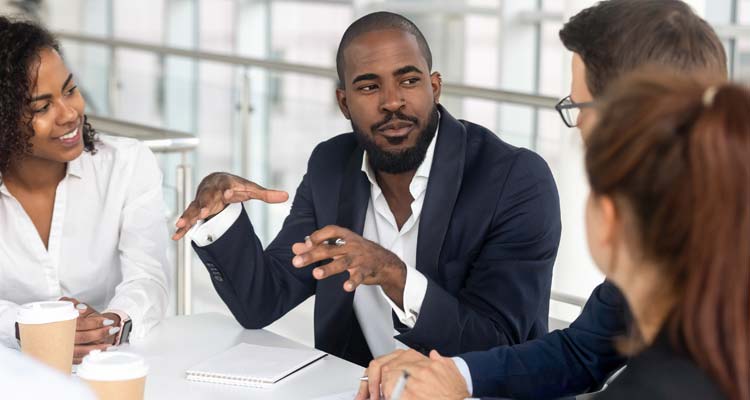 Get involved
Employers are valued partners in training and education. Learn how you can get involved.
Discover a career in trades
The trades keep our world moving, Conestoga's School of Trades & Apprenticeship is a leader in trades and apprenticeship training in Ontario. 

Our apprenticeship programs are a combination of on the job and in school learning. Conestoga also offers active learning opportunities and co-op placements to prepare you for success.